Heartland Renewable Energy Society plans to have virtual workshops as often as time and circumstances permit.
Past Virtual Workshops are listed below with the most recent at the top of this listing.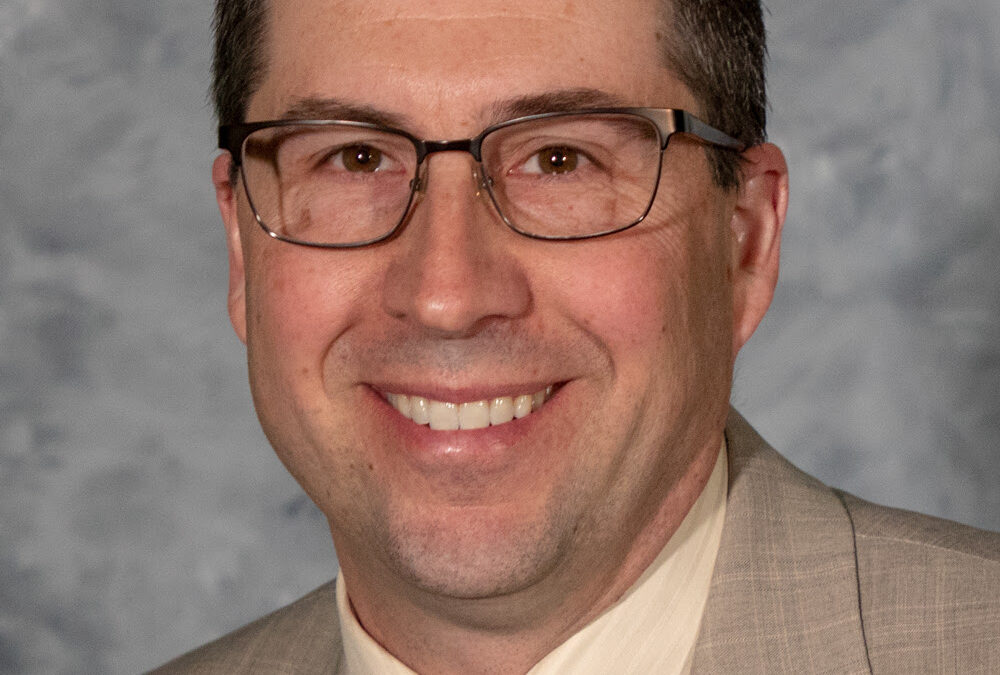 Andy Savastino will be presenting on the City's new Climate Protection & Resilience Plan (CPRP), adopted by the Kansas City council in August. The CPRP is an equity-centered roadmap to help our community achieve our greenhouse gas emission reduction goals of climate neutrality for city operations by 2030 and citywide by 2040 and adapt to flooding, extreme heat, and other climate change impacts already experienced in the region.
read more