HRES Virtual Workshops
Heartland Renewable Energy Society plans to have virtual workshops as often as time and circumstances permit.
Past Virtual Workshops are listed below with the most recent at the top of the listing.
---
---
Dan Chiras presents his latest book: "Grow Lettuce in Your Living Room"
Feed your family from your indoor LED Hydroponic Garden - Join us as Dan explains how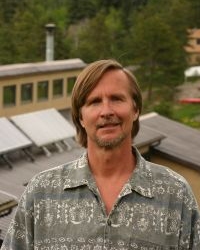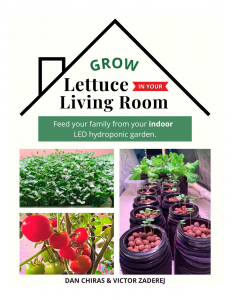 THE PRESENTATION: If you want to be more food self-sufficient, eat pesticide-free veggies, save time and money, an indoor LED passive hydroponics garden may be just what the doctor ordered. In this webinar, Dan Chiras will describe how you can produce a ton of produce including microgreens in your home in one-quart canning jars, self-watering containers, 3-gallon buckets, and microgreen trays. You'll learn how to set up a simple system, the type of nutrients you will need, and the type of grow lights that will produce the best results.
Click link below to view the virtual workshop video presentation:
https://heartlandrenewable.org/grow-lettuce-in-living-room/
---
---
EV Basics and Industry Trends Including User Experience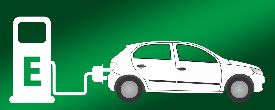 Over the past year, traditional automakers have joined the electric vehicle (EV) revolution by pledging over $50 billion towards domestic research and manufacturing by 2025.  Between strong support from both industry and the federal government, the winds of change are not just blowing…they are roaring.
Click below to view virtual workshop video presentation:
https://heartlandrenewable.org/virtual-workshop-ev-basics/
---
---
Long-Duration Energy Storage & Green Hydrogen Video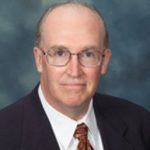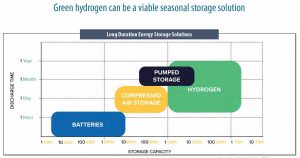 As we move our way into 21st century energy solutions, we are likely to experience an energy future that few of us have considered. Joe Spease will examine two of these new areas of discovery and innovation. What issues will energy storage and hydrogen solve in our energy portfolio? When will such solutions be available?
Click this link to view virtual workshop video presentation:
https://heartlandrenewable.org/energy-storage-green-hydrogen/
---
---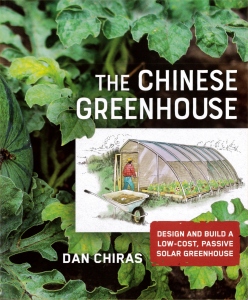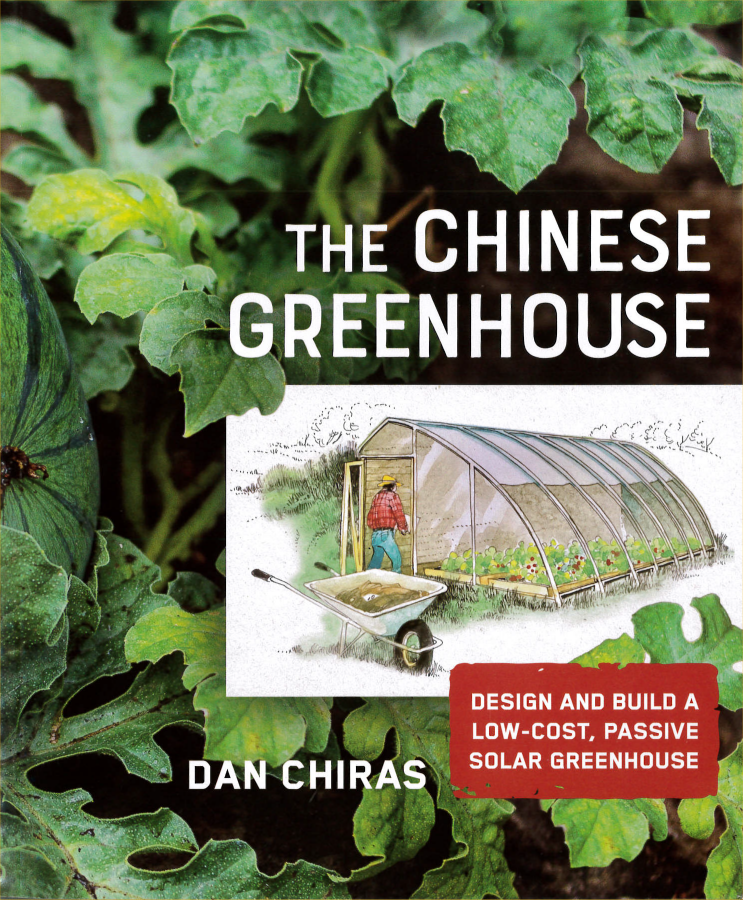 Grow with Solar Year-Round in a Chinese Greenhouse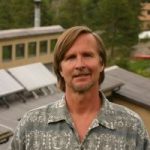 This virtual workshop features Dan Chiras, Author of " The Chinese Greenhouse", as he explains how to build and use these unique structures to provide food for your family without the need for commercial heating or cooling energy. Grow food year-round, including warm weather vegetables, using only solar energy.
Click this link to view virtual workshop video presentation: https://heartlandrenewable.org/chinese-greenhouse-book-with-video/
---
---
Going Solar the Right Way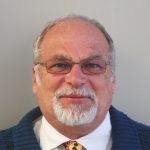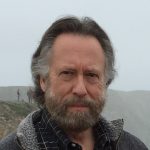 If you are planning to GO SOLAR, join HRES President Ken Riead and HRES Past President Craig Wolfe to make sure all your bases are covered. HRES is partnering with the Climate Council of Greater Kansas City for this presentation.
Whether you are building a home or installing a solar energy system, there are details that many people are not aware of. Join us to better understand how to make sure you are getting the most out of Solar Energy. Learn solar and energy fundamentals, how to claim the residential renewable energy tax, check out the benefits available from utilizing an energy mortgage, understand where the solar modules (panels) were manufactured and the terms of their warranty, understand the difference between grid-connected solar energy systems versus standalone solar systems, how to compare bids and installation options, how to make your electric vehicle (EV) part of your solar installation, and more.
Presentation Info: Going Solar the Right Way
---
---
Green Residential Construction Programs - A Comparison



Join energy instructor Sharla Riead for an overview of some of the most popular standards for building energy-efficient homes.
You can view this presentation on the Fine Homebuilding website by using the following link: https://www.finehomebuilding.com/2021/04/28/green-residential-construction-programs-a-comparison
---
---
There is More Going on with Wind and Solar Than We Realize!!
Recording from the Virtual Workshop on
Tuesday, January 12, 6:30 pm 
Updated talk from December, 2019, on industrial wind and solar and how they have grown to be key players in the energy market.
You can view this presentation by clicking on the following link: https://heartlandrenewable.org/virtual-workshop-wind-solar-roush/
---
---
Changes in Passive Solar Construction
A Virtual Journey From Wolfe One to Today
Recorded Saturday, November 21, 2020
A presentation by past HRES President Craig Wolfe on his energy journey with lessons learned along the way.
Please use the following link to view the presentation: https://heartlandrenewable.org/virtual-workshop-changes-in-passive-solar-construction/
---
---
Energy Mortgage Virtual Workshop

Join Ken Riead as he explains how the energy mortgage process works using information from Bob Solger's home, which was featured in the previous HRES virtual workshop. Ken is joined by Shauna Zahner, the designer of Bob's home, and by Sharla Riead for technical software support and her energy expertise.
To view the presentation plus an additional video that addresses the questions & answers from this workshop please use this link: https://heartlandrenewable.org/virtual-workshop-energy-mortgage/
---
---
Everything Solar
A Virtual Tour of Bob Solger's Home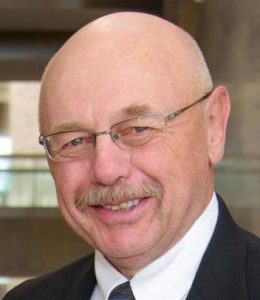 Bob Solger, owner of the Solar Design Studio, will present "Everything Solar" using his recently completed home as an example.
Bob has been involved in solar system design and installation for many years and has used his expertise to build an advanced solar home.
Please use the following link to view the "Everything Solar" workshop: https://heartlandrenewable.org/virtual-workshop-home-tour-bob-solger/
---
---
---