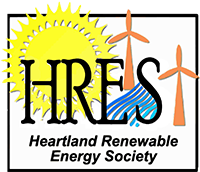 Historic Window Restoration Workshop Update

Thank You Workshop Volunteers!
The Historic Window Restoration Workshop & Demonstration of a 1920s bungalow in historic Kansas City went very well, although the weather was on the damp side. At this workshop organizers and volunteers learned how to repair, replace & reseal beautiful 100-year-old windows from scratch to help this older home be more energy efficient.
This house is one of three recently transferred from Rockhurst University to Community LINC Housing (CLH) for renovating and connecting with a qualified buyer. They are part of CLH's mission to increase access and decrease barriers for low-income families seeking affordable, sustainable homeownership.
CLH is proud to host a variety of sustainable renovation providers and advocates during its work to renovate as responsibly as possible. 
Sponsored by Historic Green, Community LINC, Taylor Original Wood Window Restoration & Repair, EnergySmart Institute.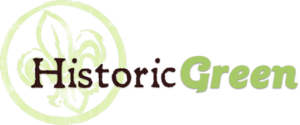 Special thanks to Historic Green for sponsoring this workshop to promote the preservation and restoration of older buildings. The Historic Green website has an article about this workshop that is available by tapping on the HG logo or using this link: https://www.historic-green.org/news/d22oy2yccxpmqswjw7379rp4h5k8eg
Video of HRES 2023 Solar Tour Home is Delayed
The HRES Solar Tour Video of a Studio 804 Home in Lawrence, Kansas is Delayed
This video is expected to become available after the holidays.
The tour of this high performance home included:
Built to USGBC LEED Platinum standards.
Highly insulated building envelope. Wall assembly R-values of 34.17, and roof assembly R-value of 61.07.
Blower door tested
South façade allows natural daylight year-round. Louvers mitigate direct solar gain in the summer but permit winter entry.
Thermal mass in concrete floor.
Sixteen photovoltaic panels to help generate part of the electrical load.
Low VOC emitting finishes in the interior.
Most appliances meeting energy star and water sense ratings.
Garage is wired for electric car charging.
Driveway paved with permeable surface to minimize storm water runoff plus an on-site rain garden.