HRES Presents a Virtual Workshop
What is a Home Energy Audit?
Presented on:
April 19, 7:00 pm Central Time
Presented by Mary English
THE PRESENTATION
What is a Home Energy Audit? Who do you call? How do you prioritize work on your home? Are there programs to help pay for it? These questions and more will be answered in this webinar that will cover the concepts and process in the professional energy auditing industry. We'll touch on the goals energy professionals have in mind while they comb a home for energy deficiencies. Plus we'll show some examples of common issues in our homes across the region.
ABOUT THE SPEAKER
Prior to joining MEC in 2021, Mary English worked in the sustainable built environment industry conducting energy assessments, testing, consultation, and overall experience in the field of building performance in both the residential and commercial sectors. Mary founded Small Step Energy Solutions LLC which became a leading home energy assessment provider, as well as a building consultant for sustainable new buildings and homes. During this time, Small Step worked with municipalities – including the Kansas City, MO codes department – to review and update building energy codes. She also worked closely with area developers to create sustainable developments and multi-family housing based on equity goals. Mary then moved into commercial-business sustainability, helping start-up businesses in passive house panel construction; energy benchmarking; and efficiency upgrades in commercial HVAC systems. She currently serves on the Programs Committee for the USGBC Central Plains Community; and the Equity Committee for Climate Action Kansas City.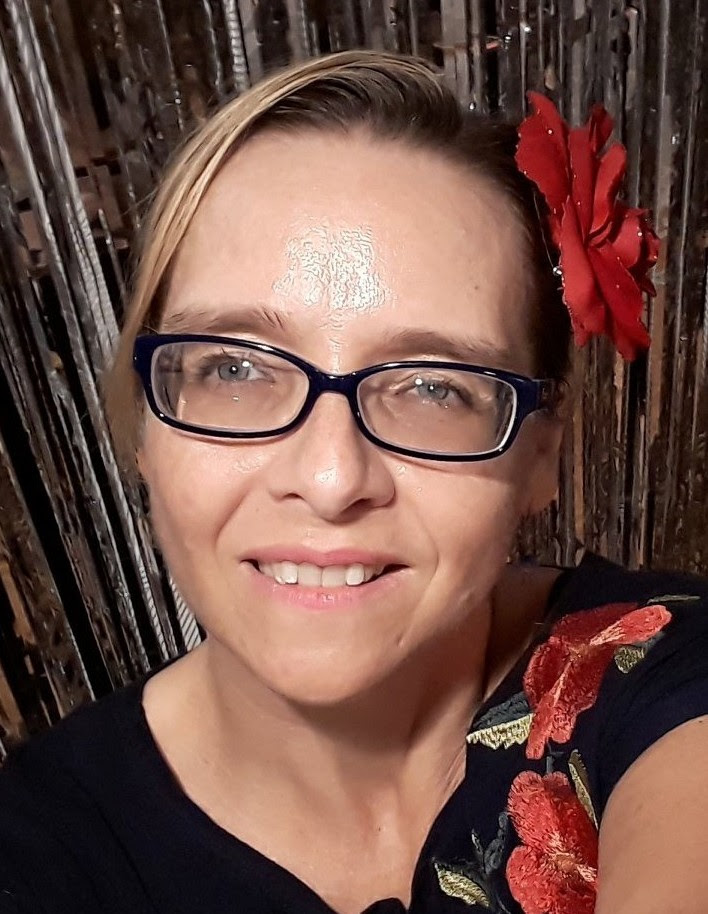 Your Heartland Renewable Energy Society Board

Click to view and subscribe