Going Solar the Right Way
Join us for this Workshop on
Thursday, May 20, 7:00 pm 
If you are planning to GO SOLAR, join HRES President Ken Riead and HRES Past President Craig Wolfe to make sure all your bases are covered. HRES is partnering with the Climate Council of Greater Kansas City for this presentation.
THE PRESENTATION
Whether you are building a home or installing a solar energy system, there are details that many people are not aware of. Join us to better understand how to make sure you are getting the most out of Solar Energy. Learn solar and energy fundamentals, how to claim the residential renewable energy tax, check out the benefits available from utilizing an energy mortgage, understand where the solar modules (panels) were manufactured and the terms of their warranty, understand the difference between grid-connected solar energy systems versus standalone solar systems, how to compare bids and installation options, how to make your electric vehicle (EV) part of your solar installation, and more.
Join us LIVE on Thursday, May 20, at 7 PM, Central Time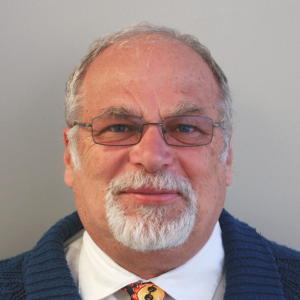 Ken Riead worked in the late 1970s and early 1980s as the Director of the Denver Energy Conservation Laboratory and taught energy conservation courses at the Red Rocks Solar program, which at that time was the largest solar program in the United States with over 500 students. He has worked or consulted for several energy utilities, including Intermountain Rural Electric Association, the City of Independence, Missouri Power & Light and the Kansas City Board of Public Utilities. Ken is the recipient of many energy and environmental awards and recognitions.
Craig Wolfe has a long background in passive solar/super insulation construction and involvement in energy efficiency. Wolfe built over 50 passive solar/super insulated houses in the 1980's. He served on the Home Builders Association board for most of the 1980's, and was instrumental in the HBA's SAVE Program for energy efficient building. In 2010-2011, Wolfe provided construction management for extremely energy efficient housing for Stitt Energy Systems, Inc. as their Kansas City Region construction manager.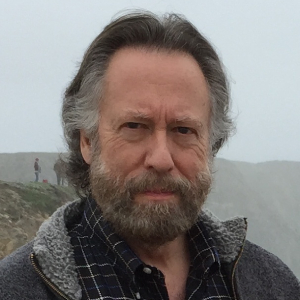 Urban Development
Starting in the 1990's, Wolfe then spent 17 years in various capacities in community development in the Kansas City, Missouri and Kansas City, Kansas urban cores. Wolfe was instrumental in the design of KCMO's Affordable homes program serving as consultant to KCMO and various urban core community development corporations, served as Program Officer and Asset Manager for the Local Initiatives Support Corporation, Operations Manager, and Interim Administrator for Neighborhood Housing Services.
Environmental Work and Activism
Wolfe was active with the Sierra Club since 1988 holding virtually all volunteer state and local leadership positions. Most recently, held contract positions of Chapter (state) Communications Director, Newsletter Editor, and Webmaster. In 2008, National Sierra Club awarded Wolfe with the "Electronic Communications Award" for his advocacy with database, e-Communication, and website work. He was Co-Chair of the 1990 Earth Week celebration in Greater Kansas City as well as Project Manager for Bridging the Gap for the 2000 30th Anniversary of Earth Day. He also served as Communications Director for Hathmore Technologies, an energy audit firm in the Kansas City area. Wolfe served as President of the Heartland Renewable Energy Society promoting renewable energy and energy efficiency through the support of local energy businesses and public education, 2010 – 2020. His musical group Soular focuses on environmental and climate issues. Wolfe was trained in September of 2015 by Al Gore and the Climate Reality Project as a speaker. Wolfe has given over 50 presentations on the Climate Emergency.
Your Heartland Renewable Energy Society Board

Click to view and subscribe