HRES Presents a Virtual Workshop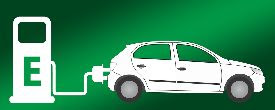 Thinking About Being an Electric Vehicle Owner? Start HERE!!
Presented by Nick Voris
Senior Manager - Electrification Products & Services - Evergy(To Download EV Presentation Slides Click HERE)
THE PRESENTATION
Over the past year, traditional automakers have joined the electric vehicle (EV) revolution by pledging over $50 billion towards domestic research and manufacturing by 2025.  Between strong support from both industry and the federal government, the winds of change are not just blowing…they are roaring.
Intro - EV Basics
Types (BEV, PHEV, HEV)
Strengths/Weaknesses
EV Supply / Demand
Model availability (current/projected)
Sales trends
OEM declarations
Owner Experience
Charging (Residential / Public)
Driving
Technology Trends
Current Tax Incentives
ABOUT THE SPEAKER
Nick Voris is an EV owner and a senior manager for Evergy.  Currently, he leads a team that supports various customer electrification initiatives and manages Evergy's network of public charging stations, the Clean Charge Network.  In this role, Nick is responsible for identifying and developing products and services that unlock electrification opportunities for customers while supporting Evergy's efforts to incorporate electrification into its long-term planning processes.  Prior to joining Evergy in 2009, Nick held positions at City Utilities of Springfield (MO), Black & Veatch, and Exxon Chemical Company.  Nick holds a bachelor of science degree in chemical engineering and an MBA, both from the University of Missouri system.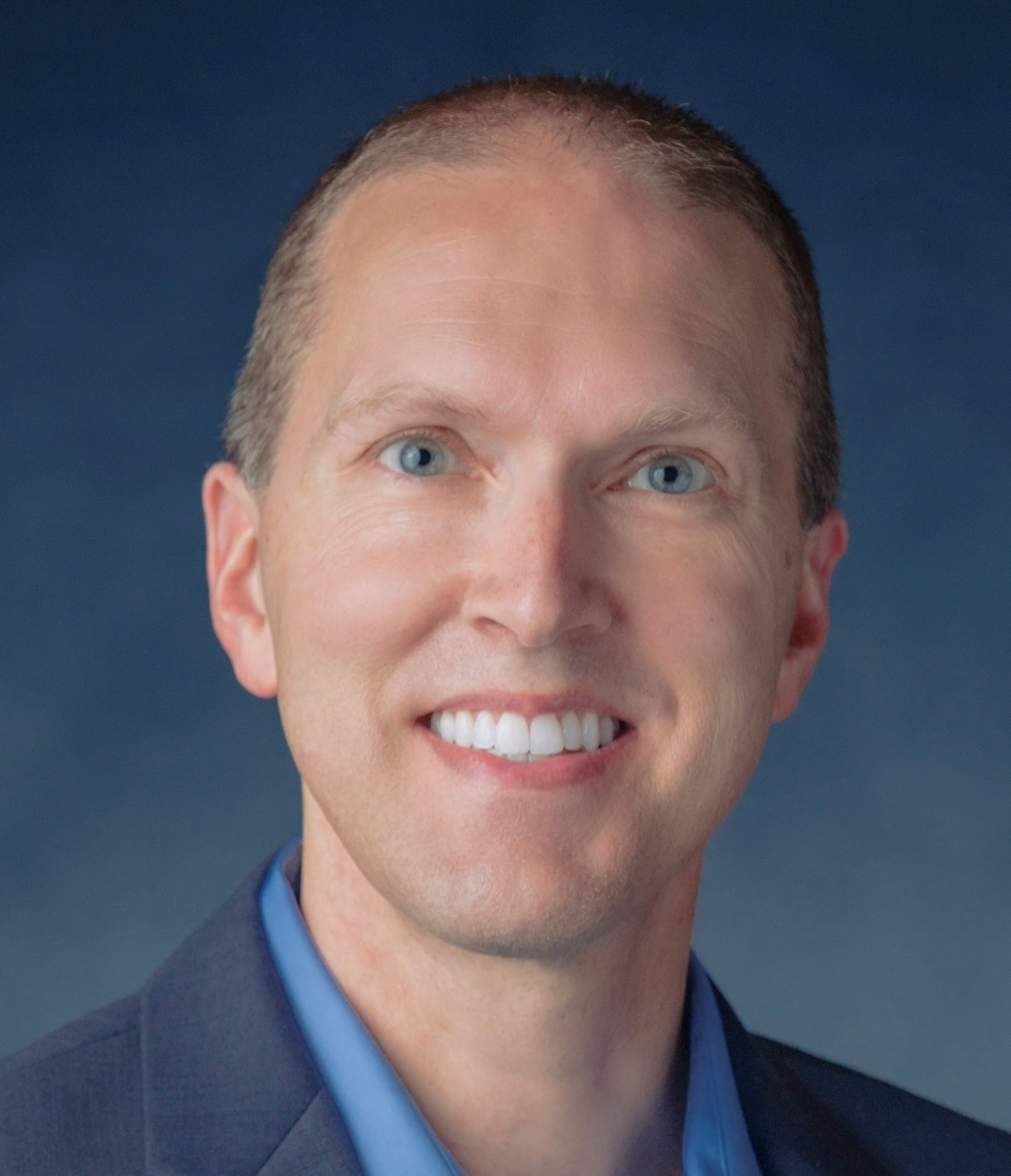 Your Heartland Renewable Energy Society Board

Click to view and subscribe