HRES Presents a Virtual Workshop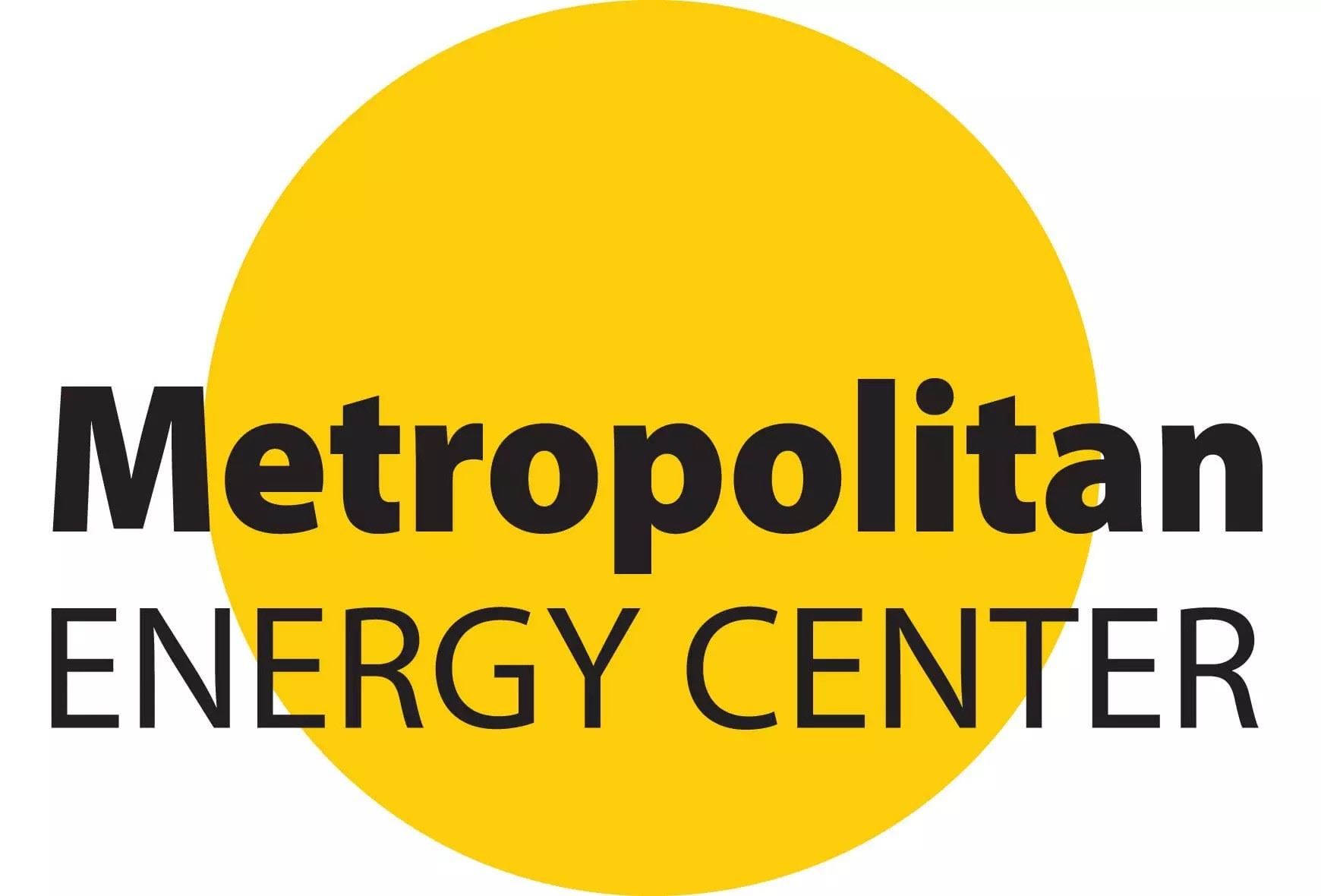 Metro Energy Center - An Overview of MEC's Protecting the Environment
Presented on:
Saturday, June 11, 10:00 am Central Time
Presented by Kelly Gilbert, Director
THE PRESENTATION
Kelly Gilbert, director of Metropolitan Energy Center (MEC)  in Kansas City, will give an overview of the history, purpose and current goals and projects at MEC, which is the region's only nonprofit dedicated to reducing the impact of both buildings and transportation on our environment and climate.She will introduce us to its updated Sustainable Transportation and Building Performance programs, talk about current projects related to electrification, alternate fuels, diesel emission reduction, building performance benchmarking, and healthy homes. What is Electrify Heartland? How do we achieve diesel emission reduction? What is the Energy Solutions Hub? How can you get involved in any of these activities? How far have we come in achieving our goals, and what comes next?MEC is also in the beginning stages of developing a new program that would work alongside our two longtime pillars and is working to increase effectiveness at community engagement on all these topics.
ABOUT THE SPEAKER
Kelly's passion for the environment was cultivated early in life on her family's farm in Kentucky. She's found her life's work in improving the health of our ecosystems and fighting climate change in local communities across Kansas and Missouri.
Kelly is Executive Director of Metropolitan Energy Center (MEC), where she has filled various roles since 2009. She was inducted into the Department of Energy's Clean Cities Hall of Fame in 2017 and was named an Agent of Change for her leadership in transportation sustainability by the Kansas City Regional Clean Cities Advisory Board in 2010. She serves on the Metro KC Air Quality Forum, KC Metro Climate Action Coalition Equity Committee, and many other climate and energy policy groups across Kansas and Missouri.
In her free time, she enjoys supporting area farmers markets, barn dancing, and cheering on Sporting KC.
Your Heartland Renewable Energy Society Board

Click to view and subscribe