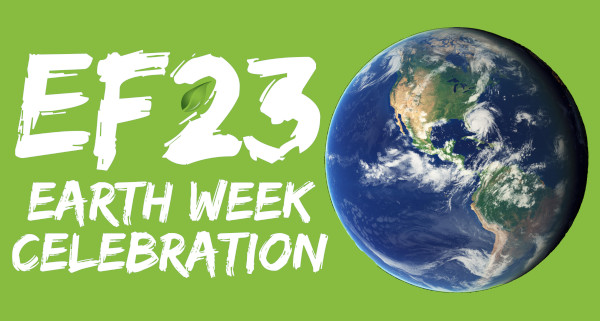 The Heartland Renewable Board of Directors invite you to participate in the EF23 Earth Festival 2023 events.
For a comprehensive list of EF23 events, visit the following page and register for the events you are interested in: https://climategkc.org/EF23/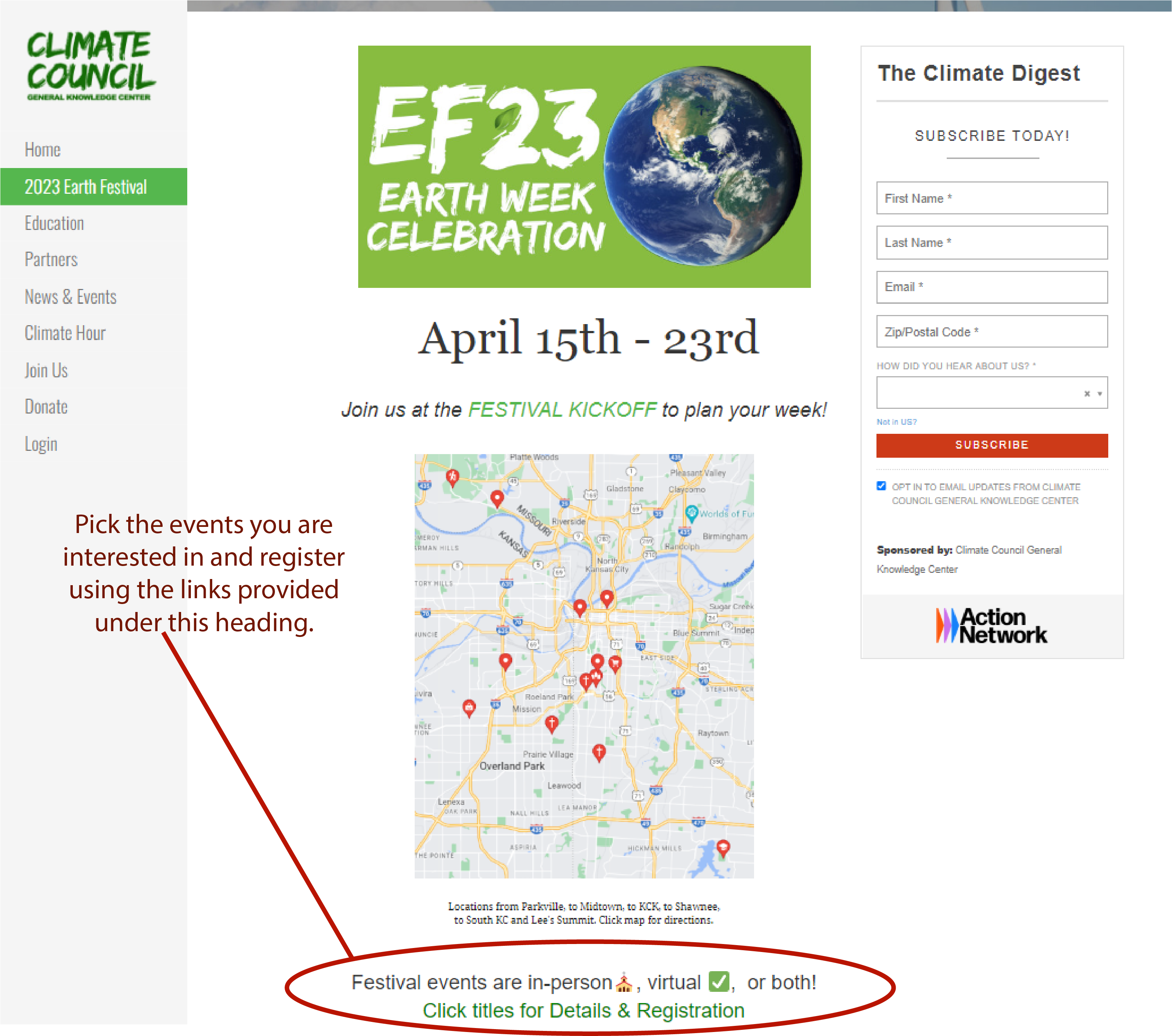 EF23 Events with HRES Participation
Saturday, April 15th 10am-11:15am: HRES President Ken Riead will be speaking about HRES on the EF23 Kick-Off Zoom session with other EF23 partners. HRES members who want to view this Zoom session are encouraged to visit the EF23 website and register for the "Festival Kickoff" located at the top of the schedule using this link: https://climategkc.org/EF23/
Sunday, April 16th 10am-1pm: EF23 will be at Unity Temple on the Plaza Main Event Space and several HRES Board members will be in attendance. Here is the location: Unity Temple on the Plaza, Main Event Space (1 Floor below Main Chapel), 707 W. 47th St., KCMO 64112. More information and registration available using this link: https://climategkc.org/EF23/
Saturday, April 22nd 8am-4pm: Un-Dumpster day. Ken Riead will have a table at this event and other HRES Board members are expected to attend. No registration needed. More information available here.