Grow with Solar Year-Round in a Chinese Greenhouse
Saturday, June 12th, 10am CDT
Registration Link: https://heartlandrenewable.org/hres-workshop-the-chinese-greenhouse/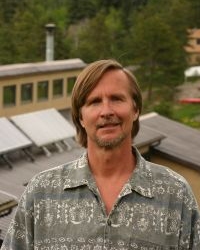 This virtual workshop features Dan Chiras, Author of " The Chinese Greenhouse" as he explains how to build and use these unique structures to provide food for your family without the need for commercial heating or cooling energy. Grow food year-round, including warm weather vegetables, using only solar energy.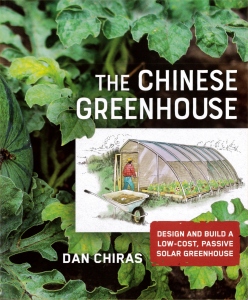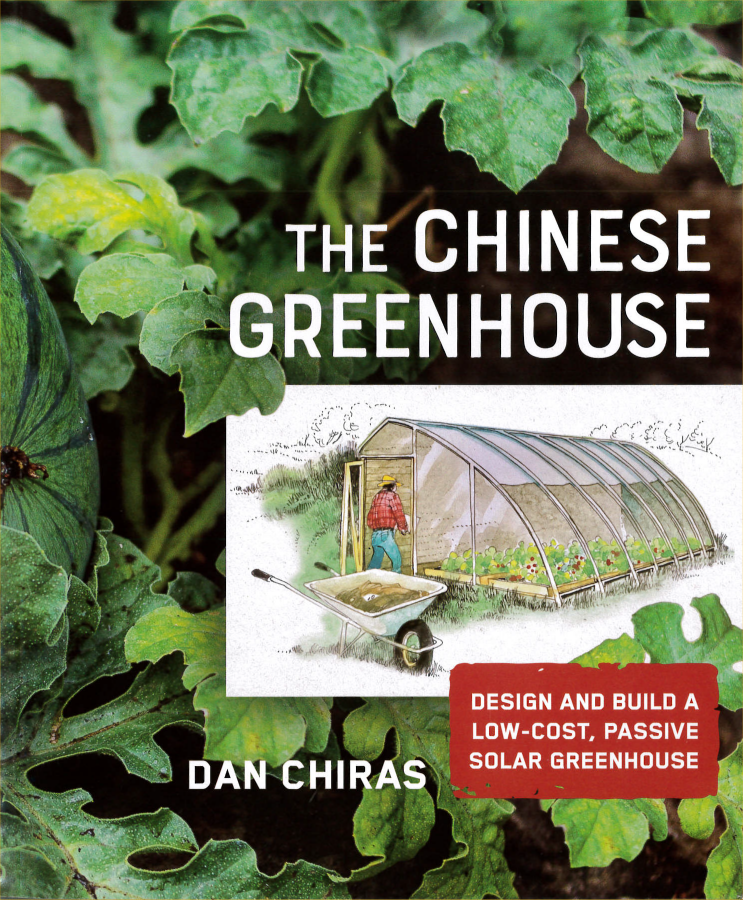 Join us to learn about the following:
How to design and build a Chinese greenhouse
Improving performance via short-term and long-term heat banking
Additional heating options to make your greenhouse operate even more effectively
Cooling your greenhouse during the summer
Operating and optimizing your Chinese greenhouse for maximum productivity
Attendees of this free virtual workshop have the option to purchase a personally autographed copy of 'The Chinese Greenhouse' book for a discounted price of $30. (There is also a $5 shipping/handling fee.)
Join us LIVE on Saturday, June 12, at 10 AM, Central Time
ABOUT THE SPEAKER
Dan Chiras, Ph.D, is the author of numerous books on renewable energy, including Power from the Sun and The Homeowner's Guide to Renewable Energy. He has been growing in greenhouses for nearly two decades and in his own passive solar Chinese greenhouse since 2017.  Dan lives in Gerald, MO.
See you June 12th!
Your HRES Board
A listing of the chapters inside this book can be found by scrolling downward.